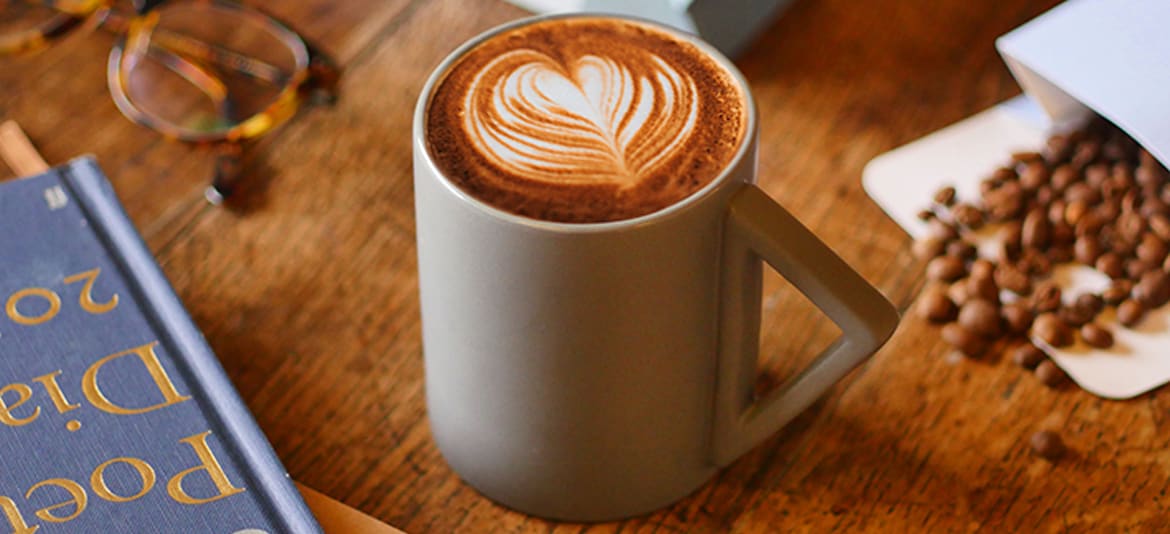 Coffee from the
Shropshire Hills
Our organic, small-batch roastery is 'off-grid', powered by wind and solar.
LEARN MORE
Apostle Coffee
Subscriptions
The coffee subscription with a real difference. Regular coffee that actually reduces your environmental impact.
LEARN MORE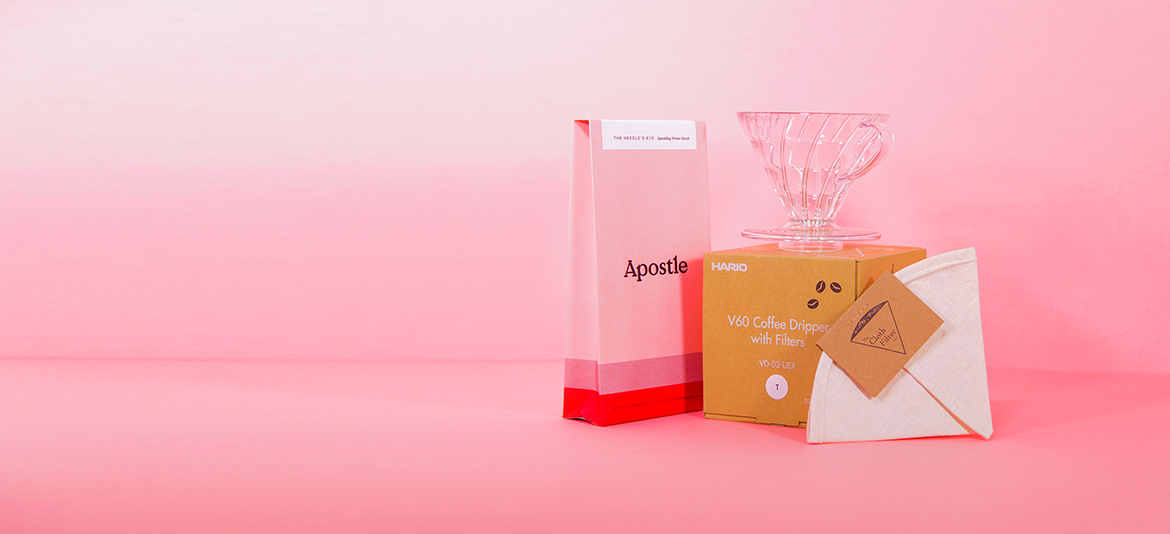 Apostle Gifts
& Brew Kits
Whether it's a Gift Box or Brew Kit, we've got the perfect gift for any coffee aficionado.
EXPLORE GIFTS
A family run, award-winning roastery, producing the finest organic coffee with unparalleled commitment to investment in sustainable communities, regenerative agriculture and improving the environment.
Roasted 'off-grid' in Shropshire
Apostle Coffee operates from a converted stable, just a stone's throw from the small hamlet of Middlehope, where the family have lived for over twenty years. Based in this Area of Outstanding Natural Beauty, Apostle Coffee is dedicated to protecting and conserving this precious piece of countryside.
The Apostle Coffee roastery is 'off-grid' powered by wind, solar and natural gas, and any emissions created by the transportation of green beans are 'inset' by planting endangered black poplar trees on land surrounding the roastery.
Fully Recyclable & Compostable
Frustrated by the plastic, foil lined bags that other coffee companies use to keep their beans 'fresh', Apostle set out to ensure that their entire range could be home compostable.
Apostle Coffee is one of only a handful of roasterys who are using compostable materials throughout their product line, ensuring that their customers and partners are sending zero waste to landfill.
Organic, Sustainable & Fair Prices Guaranteed
Apostle partners with carefully selected wholesalers who guarantee that fair prices are guaranteed, working only with farmers who's practices are regenerative and sustainable; working only with producers who are committed to organic, bio-diverse farming, who are actively educating and empowering their workforces and are continuing to reduce their own environmental impact through reforestation projects, improved irrigation and more efficient transportation.
Apostle Coffee is dedicated to producing the finest specialty grade organic coffee and as a Great Taste award-winner, every bean is bursting with character and flavour.
By focusing on a core range of coffees and only roasting to order, Apostle is able to perfect each batch and ensure that your cup is filled with fantastic tasting coffee, which also happens to be the most environmentally friendly coffee around.

The Independent
Independent 'Best Buy'
"We've awarded our best buy to Apostle Coffee, as not only will you receive delicious-tasting, ethically sourced, organic coffee on a regular basis, your subscription ensures a tree is planted. There's just three super tasty coffee's to choose from – a Columbian espresso with notes of caramel, cocoa and walnuts, decaf or our favourite, the single-origin from Peru with notes of Nutella (yes, really!), apple and plum."

METRO
Sustainable Gift Guide
"Nothing says luxury like having your coffee delivered – particularly when it's a seriously delicious, seriously sustainable batch."

POSITIVE NEWS
Ethical Gift Guide
"For coffee that won't keep you up all night, buy organic beans from carbon-negative Apostle, the off-grid roasters in Shropshire who use producers committed to biodiverse farming, reforestation and waste reduction."

THE INDEPENDENT
The Subscription Boxes You Need To Get Through Lockdown
"If you're missing your morning barista-quality coffee, fear not because our guide to the best coffee subscriptions saw our reviewer wowed by the Apostle coffee subscription... you can choose from three "super tasty" coffees – a Columbian espresso with notes of caramel, cocoa and walnuts, a decaf, or a single-origin from Peru with notes of Nutella, apple and plum. If you are after delicious-tasting, ethically sourced, organic coffee on a regular basis, this is the subscription for you."

CONSOMME
Gifts The Whole Family Can Enjoy
"I tried the Devil's Chair Coffee, which comes in a lovely little re-usable jar; it's become a staple in the Cailler household. But in order to build the perfect subscription for your household, you need to tell them how you make your coffee, how many will be drinking it, how often, and how you want it ground and depending on the given answers, you can then choose a blend, a price tier and time limit that suits you, making it the perfect gift for any budget."

PEBBLE
The Best Ethical Coffee Brands To Order To Your Door
"Roasted in Shropshire, they're one of a few roasteries that send nothing to landfill, as all of its packaging is biodegradable throughout the supply chain. The roastery is also 'off-grid,' powered by wind, solar and natural gas which means your coffee isn't just looking after farmers, it also looks after the planet - this is carbon neutral, plastic free coffee that's delicious."

HIP AND HEALTHY
World of Wellness
"Wake up and smell sustainable coffee! Taking no short cuts, Apostle has adopted a 360 approach to sustainability, from the 'off-grid' roastery, powered by wind, solar and natural gas, to their initiative planting endangered Black Poplar trees and native Broadleaf trees, which has already removed around 200 tons of carbon from the atmosphere. Frustrated by existing plastic, foil-lined packaging, Apostle use compostable materials to package their speciality grade coffee."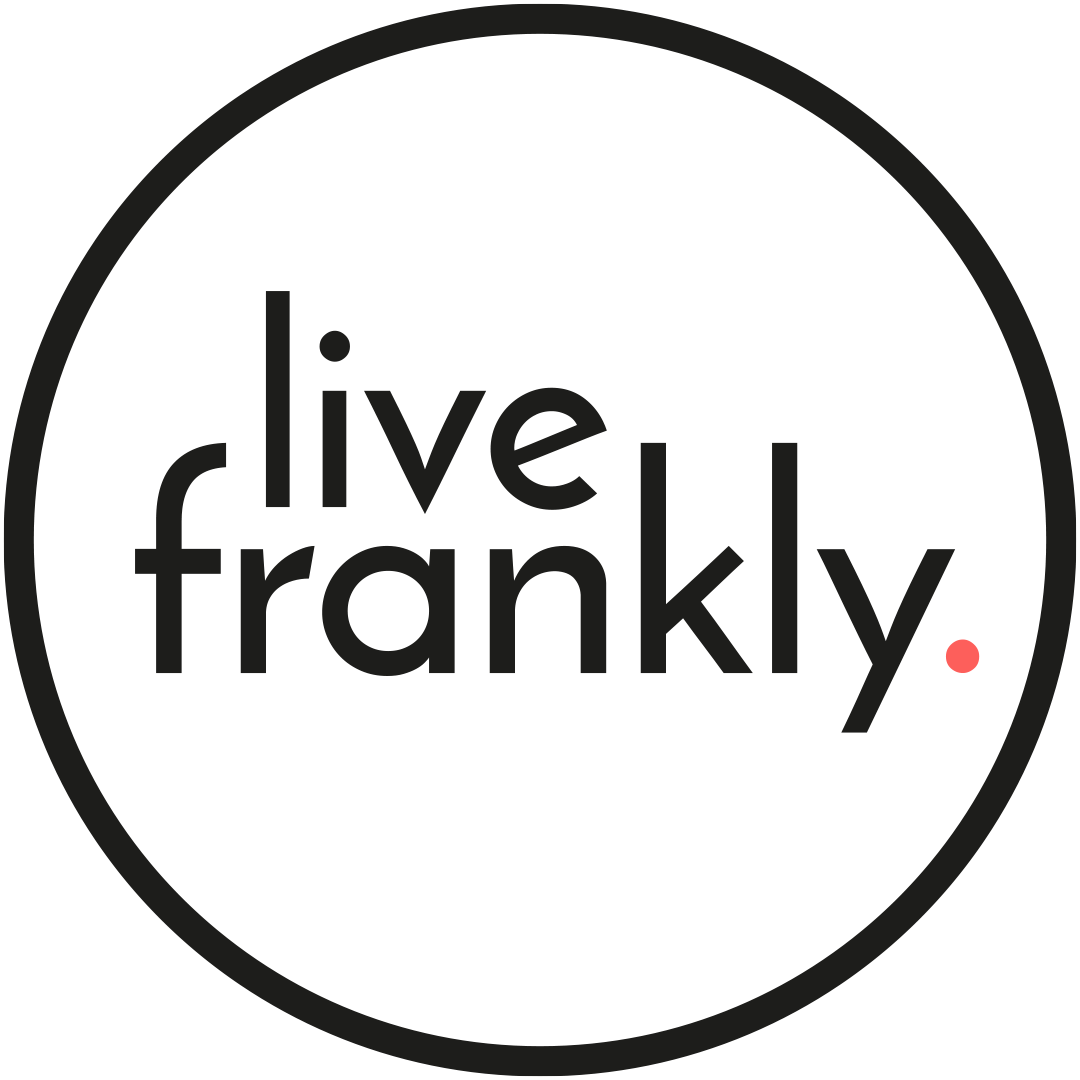 LIVE FRANKLY
Best Sustainable Christmas Gift Ideas
"There's good coffee and then there's really good coffee. Coffee made from organic single origin Hondouran beans, farmed in a fair trade way, roasted in an 'off grid' roastery (in Shropshire) that's powered by wind, solar and natural gas, and delivered straight to your door in 100% compostable letterbox-friendly packaging*. Phew. Did you get all that? We've just had a cup."

MOB Kitchen
Best Stocking Stuffers For Food Lovers
"With your nieces and nephews howling about PAW Patrol and your uncle revealing his dubious political allegiances over a glass of mulled wine, keeping caffeinated is one of the few methods of maintaining your sanity in the festive season. This nifty Espresso Blend from British family-run roastery Apostle is a sustainably-minded brew that'll prepare you for the long day ahead."

ETHOS
Gift Guide
"Treat the coffee lover in your life to regular coffee, sent out in letterbox friendly, 100% compostable packaging."